21 February 2022
February 21,2022:
Celebrations of our Precious Gem's Birth Anniversary!!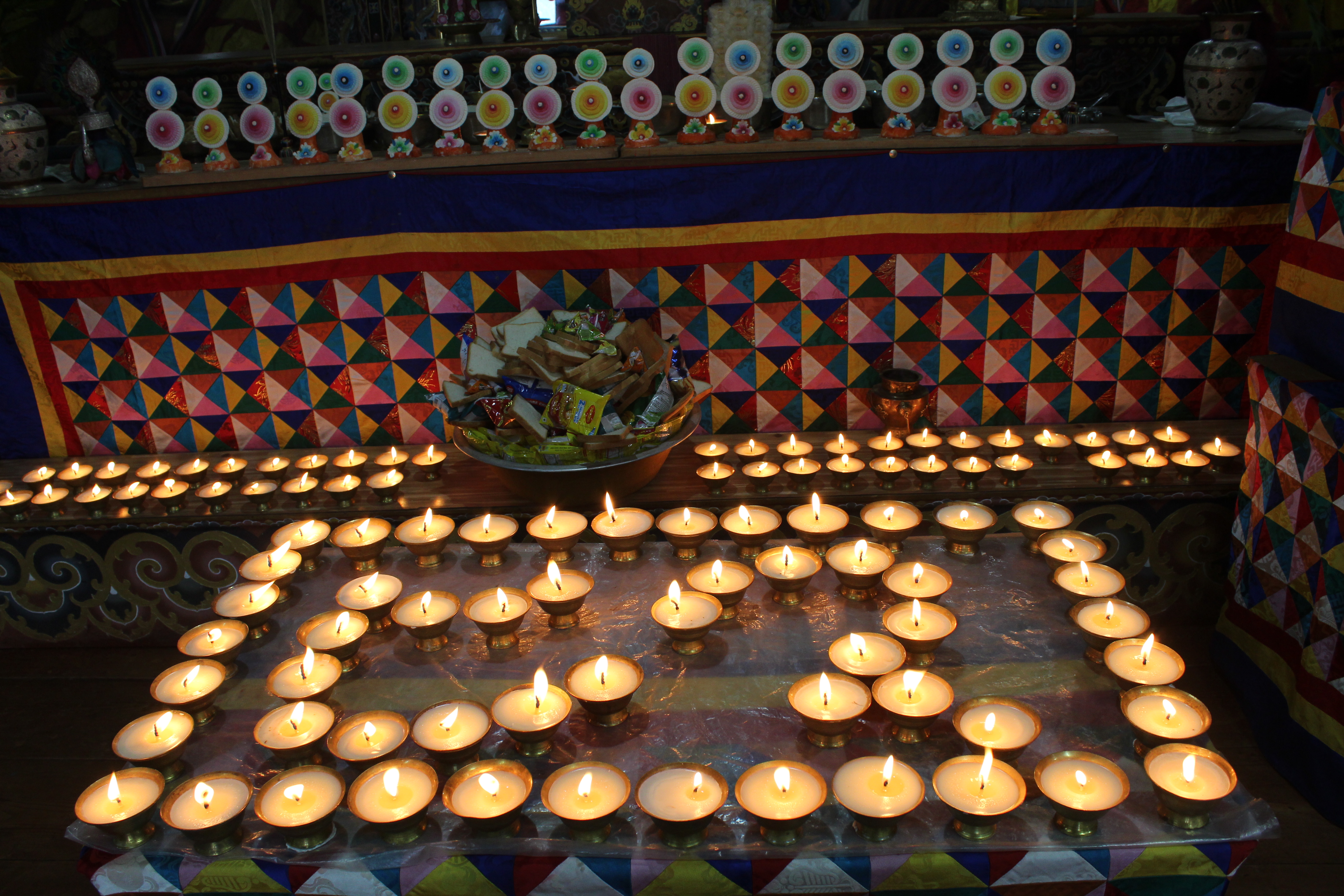 As our motherland fills with joy in celebration of the joyous occasion of the 42nd birth anniversary of as Our Precious Gem His Majesty The Druk Gyalpo, the public servant and people of Gasa Dzongkhag would like to rededicate our services to The King, the Country and the People.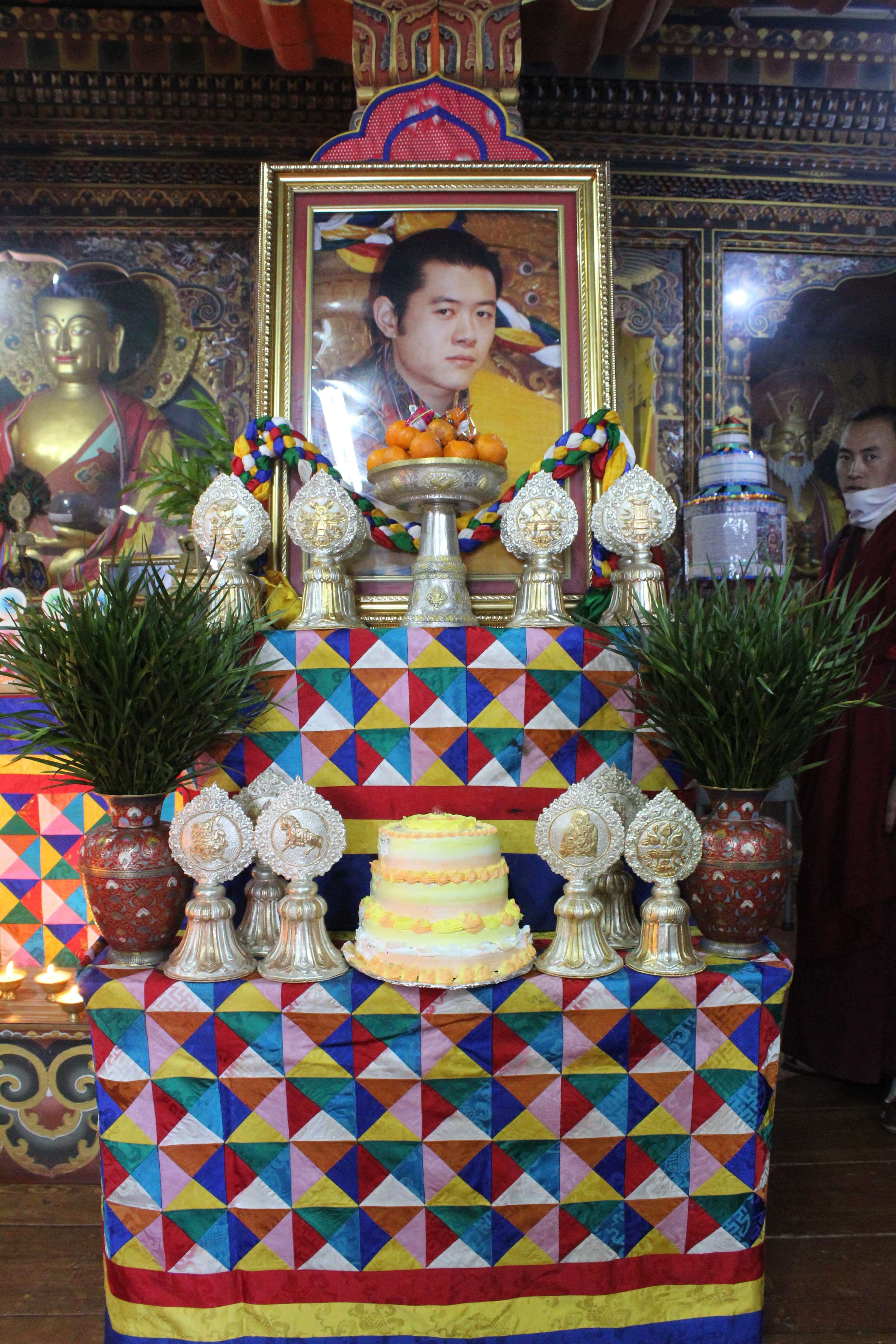 Taking the blessings from this auspicious moment of the Nation, led by the guest of honor Dasho Dzongda, Lam Neten, Dasho Drangpoen, Dasho Dzongrab, the Dzongkhag Administration, the Rabdhay, and the Regional Offices offered His Majesty's Zhabten, lit butter lamps praying for His Majesty's continued good health and happiness. We are privileged to celebrate the day at Dzong Courtyard offering our heartfelt gratitude to Your Majesty for all the peace, love, prosperity and happiness.
May the people and the nation of Bhutan continue to be blessed with the peerless reign of the Dharma Kings.
Palden Drukpa Gyalo!
HAPPY 42nd BIRTH ANNIVERSARY LAH YOUR MAJESTY!!!! LONG LIVE OUR KING!