27 July 2022
July 27, 2022:
Golden Youth Award – A visionary event for Youth Excellence!

GYA is born from the inspirations of our beloved fourth King "The future of our nation lies in the hands of our younger generation". This worldwide popular event is organized by YDF under the patronage of our Gyalyum Ashi Tshering Pem Wangchuck with the vision "A better today, a brighter tomorrow for the youth of Bhutan". Starting from 2005, hundreds of youths have participated and gained enriching learning experiences from the GYA camp with lifetime opportunities for the winners.

This year it is a unique experience for all of us as we are required to select students from two cohorts (14&15th) GYA mostly through online mode. With unconditional support from Interim Dzongdag, respective principals, and school focal persons, Gasa Dzongkhag has successfully conducted a series of activities starting from verifications of academic marks, certificates in sports, recognition awards/ accreditations, assessment on Driglam Namzha, comprehensive writing skills, talent show, GK and IQ test. A total of eight students took part in all the events and based on their performance two students will be selected from our Dzongkhag for the final GYA selection to be held in Thimphu in the third week of August 2022.

Our prayers and best wishes to all the candidates!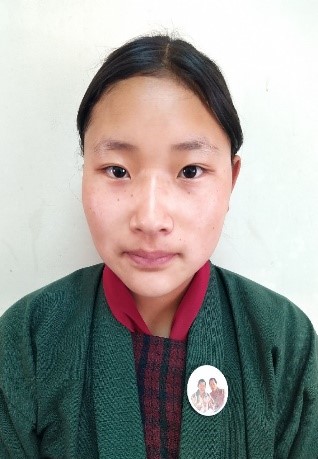 Chimi Yangzom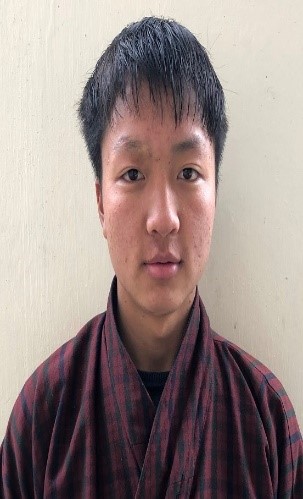 Damcho Lhendrup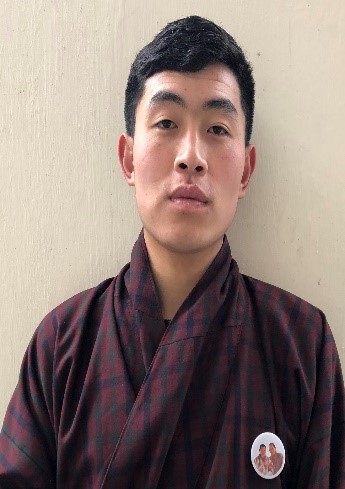 Damcho Thinley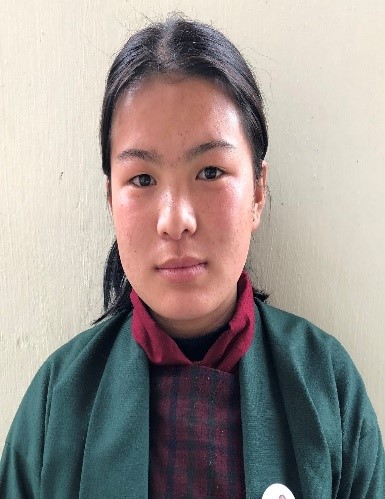 Kinzang Lham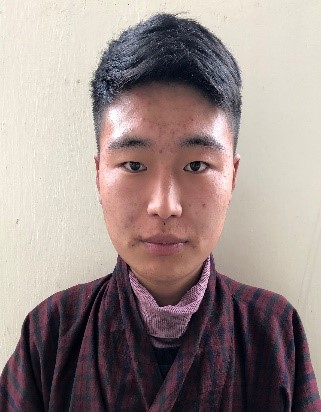 Namgay Rinchen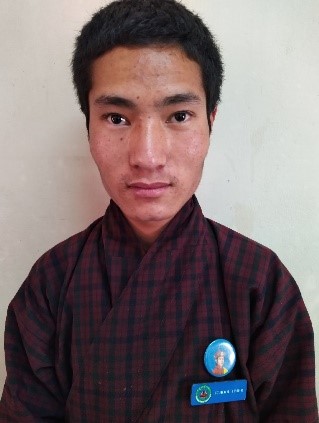 Thinley Namgay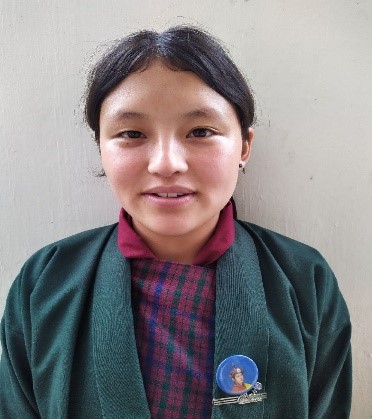 Ugyen Choenzom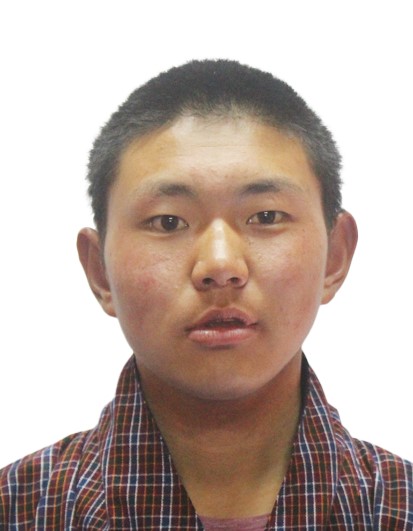 Sangay Needup (Laya CS)